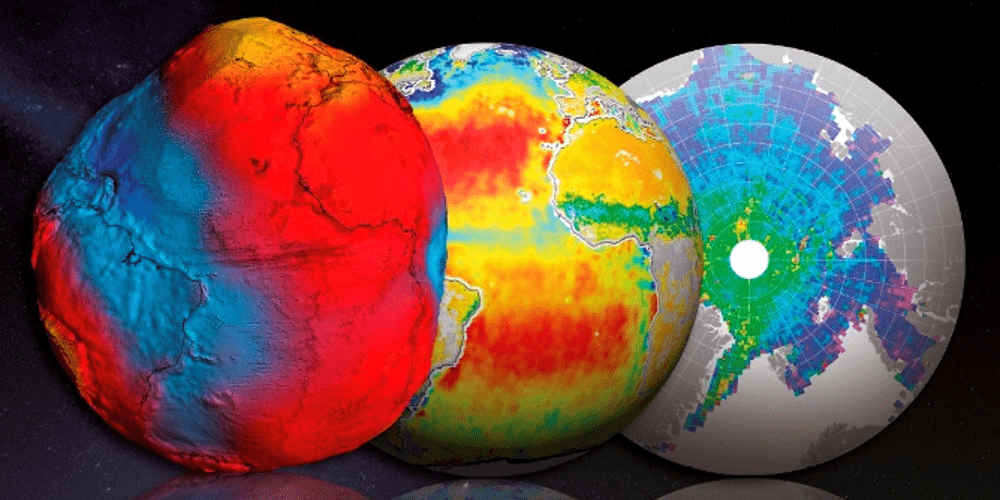 ForM@Ter is implemented within the framework of the creation of national data poles initiated by the CNES and the CNRS in the field of solid Earth, ocean, atmosphere and land surfaces sciences. Under the Reflection Group recommendations (http://www.insu.cnrs.fr/node/4252).
Main lines of work :
Line 1 – Governance of the project
The steering committee will succeed to the setting up committee (made of representatives of ForM@Ter partner institutions)
Constitution of the executive office
Line 2 – Organization and partners
French infrastructures for data distribution are organized around the Universe sciences Observatories (OSU), National Observatory Services (SNO), scientific services participating to the International association of geodesy data centers and research infrastructures such as the Réseau Sismologique et géodésique Français (RESIF) that is contributing to EPOS.
The purpose of a national data pole is not to replace these existing services. So the goal of this line of work is to delimitate and precise the skills that will come under the pole and those will come under the other structures. The objective is also to define the modalities of collaborations between all the partners (type of the contributions, legal forms…), and study the possibilities of interoperability between all the services.
In addition, it is necessary to define the partners that will host and fund the digital infrastructures of the data pole. The expertise on data will be brought by the laboratories, so it will be necessary to establish a network of scientific partners.
Line 3 – Technical Studies
Technical studies are conducted on particular :
The data pole portal: functionalities, users interfaces, data management, interoperability
InSAR data (study supported by the community)
The imagery (forthcoming)
Line 4 – European strategy
Over the last years, notable initiatives have been developed to provide solid Earth sciences with an efficient research e-infrastructure: The European Plate Observing System (EPOS) project bring a common infrastructure for the distribution of spatial and in situ data for tectonics in Europe, the Copernicus projects etc. The European strategy should define the positioning of the French solid Earth centre in this landscape.